SouthernAir

Aviation

(SAA) is one of the world's leaders in technology development and commercialization for Voice Recognition. Since 2010 SAA meets the strategic needs of clients for integration of NextGen Voice Recognition technologies into aviation and other industries. Our clients include government agencies, commercial businesses and nonprofit foundations. SAA team includes software engineers, statisticians, commercial and corporate pilots, sound engineers, linguists, biologists and more, for a harmonized balance of skills required across the broad spectrum of applications of Voice Recognition.
"You haven't seen a tree until you've seen it's shadow from the sky." – Amelia Earhart
TECHNOLOGY AND BUSINESS MANAGEMENT TEAM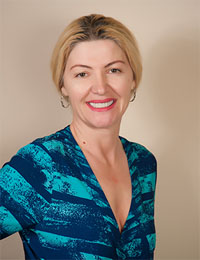 Diane Serban, Ph.D.
President, CEO
Dr. Serban has over 15 years of expertise in taking technologies from concept phase to commercialization, including establishing partnerships with DOD, NIH, NCI, Industrial partners (UCSF, UW, GAC, RCI), budget development (management and implementation of more than 120M), establishing effective teams for execution and completion of proposed projects. Dr. Serban has been recipient of numerous honors (Fullbright, Marie Curie, NIH, Susan G. Komen) and Supporting Grants (NASA, DOD, NIH, NCI) for technology development and commercialization.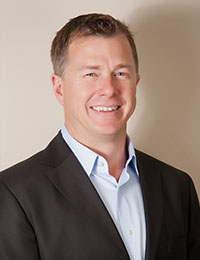 Lance Murray, Captain
Chief Flight Testing Engineer for Commercial Aircraft
Mr. Murray has over 15 years of airline transport and flight management expertise. Mr. Murray has operated Boeing 747-400, B757, B767, Douglas DC-8, SAAB 340B Airliner, Cargo C208, BE-90 King Air, with over 11,000 flight hours as a professional pilot for United Parcel Service Airlines, Pacific States Land Co., AMR Corporation, Martinaire Inc., USPS Inc.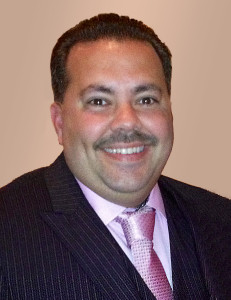 Frank Maresca
Director of Business Development
Mr. Maresca brings to the team over 25 years of extensive domestic and international experience in corporate finance, private equity, mergers and acquisitions, restructuring, operations and direct investments. Among many appointments Frank names Saratoga Equity New York NY, Longport Inc, New York NY, ISPEX, and Sonic Mountain, with overall capitalization of above 1B.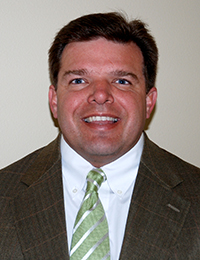 Devin Samuelson
Director of Product Development
Devin has over 15 years of expertise in manufacturing engineering, vertical business integration, quality management systems, regulatory compliance and risk mitigation. Across industries Devin has operated in the aerospace, semi-conductor materials, electronics manufacturing, telecommunication systems, automotive industries, and brings to the team skills in international multi-site management, ISO9001, AS9100, ISO14000, RoHS, CE, FM, OSHA, FDA, FAA, WEEE, UL.  Among his stellar appointments Devin names vice president of product development at Honeywell and Boeing.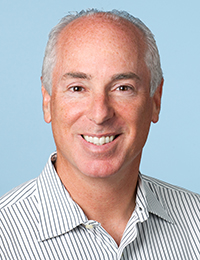 Jeremy Glaser
Independent Counsel, Commercial Partnerships and Manufacturing
Jeremy represents SAA with private placements, and mitigates SAA financing relationships with venture capital firms, hedge funds and PIPE financings. Jeremy brings a unique combination of practical legal and business experience to the team, having served as general counsel and partner at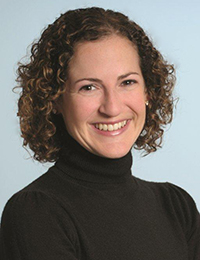 Tali Tuchin
Independent Counsel, Licensing
Tali advises SAA in a broad array of business manners and technology related transactions, ranging from routine business needs for material transfer, consulting and services agreements, to international and complex transactions involving outsourcing of major business functions, complex patent licenses and assignments, research and development agreements with heavily negotiated intellectual property provisions, and high-value software licenses.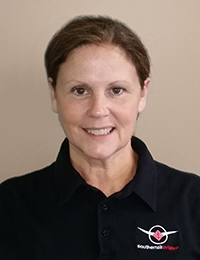 Janet Stigall, MBA
Accounting & Human Resources Specialist
Janet has over 25 years of extensive experience in accounting management, financial analysis, human resources management, and payroll. Janet graduated with an Accounting Degree from University of Texas, Dallas, and with a MBA in Finance from Pepperdine Graziadio School of Business. Among many appointments, Janet has worked as a financial analyst at McKinsey & Company Inc., where she worked closely with senior partners for financial analysis, GL variance reports and client studies; at Bank of America as an auditor, and at NBC Universal and AT&T as a tax regulation accountant.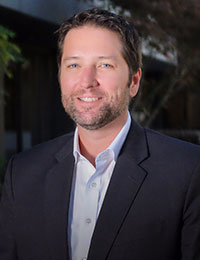 Kevin Harris, CFA, CPA
Chief Financial Adviser

As a Senior Level Executive, Kevin has extensive hands-on experience in managing public companies alongside business leaders and working with Boards of Directors and Investment Banks for financial and strategic planning, financial modeling of mergers and acquisitions, balancing budgets, SEC compliance and other regulatory compliance, as well as management of fund raising efforts from small investors to large private and public equity placements.  Kevin served as Chief Financial Officer at Response Genetics (NASDAQ:RGDX) where he successfully raised $20M in private equity financing, Interim Chief Executive Officer and Chief Financial Officer of Cyber Defender Corporation (NASDAQ: CYDE) where he supported financial operations for company annual growth in excess of 60M just to name a few accomplishments.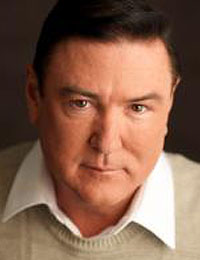 Phil Virga, JD MSEE
IP Counsel
Intellectual Property Attorney and Patent Attorney with over 22 years of experience. Phil's expertise spans across the following industries: wireless communication, software, analog and digital circuits, semiconductor fabrication, computer network hardware, RF and microwave technology, audio sound and test systems software, RAID systems, cloud architecture, mechanical and electromechanical machinery. Prior appointments include Patent examiner with USPTO, Cardinal-IP, Xerox Corporation, Phoenix Technologies, Cislo and Thomas.